contact me on AOL instant messenger I go by califcolt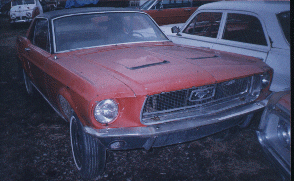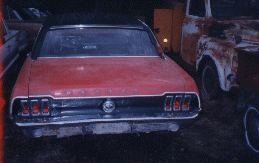 unfortunatly My Mustang has gone to the Great Boneyard in the sky! I am looking for a another 68 but this time a fastback! If you know of any scrap or parts cars that are going cheap please e-mail me.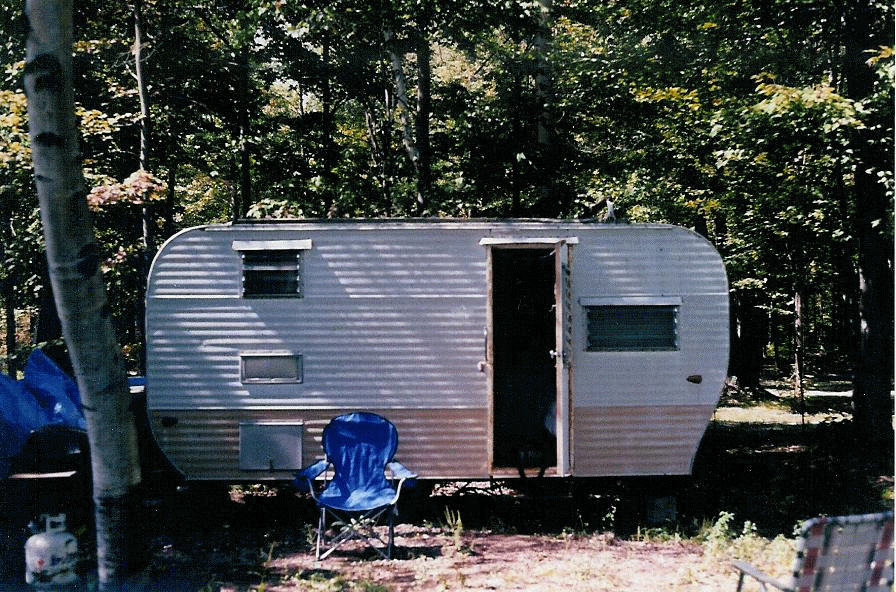 1964 Pyramid 15ft
Car's-Part's Link's
Paddock Parts
auto restorer online
carnut
classic Mustang
Pony Warehouse
T Schmidt
Mustang Link's
National Parts Depot
Goodmark
Law's Mustang and Cougar Country
Gilly's auto part's
fun link's
mls online
The Southside Mission
Ottawa Food Bank Concerts

Click to join jytreasures
Please visit the following site's

Make a difference helping the kid's

Help Support The Southside Mission!
Thinking of Fundraising?
,
This Mustang Circuit site is owned by Jim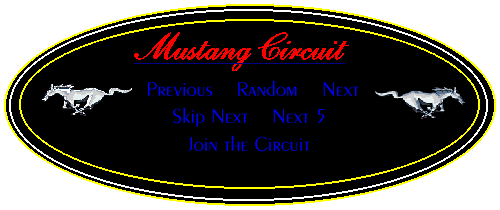 Powered by counter.bloke.com